Column
CONDITIONS

Herniated disc

Cervical

spinal stenosis

(

spondylotic

myelopathy

Chronic low back pain

Fibromyalgia

Spine fractures

Facet

osteoarthritis

Degenerative disc

disease

Column

tumors

(

primary

)

Epondilolistesis

degenerative

Metastatic

spine

tumors

Kyphosis

Benig

n

tumor

Neck Pain

Spinal pain

pregnancy

Osteoporosis

Arthritis

of the neck

Osteoporotic fractures

Ankylosing

spondylitis

Sciatica

Failure

of previous surgery

Scoliosis

Flatback

Syndrome

Spina

bifida

Sindorme

facet

Lumbar

spinal stenosis

Discogenic

pain syndrome

Foramina

stenosis
TREATMENTS


Multiple diseases and disorders of the spine can cause pain that fails to require surgery for such problems, this is an excellent alternative treatment.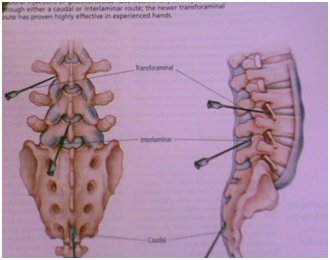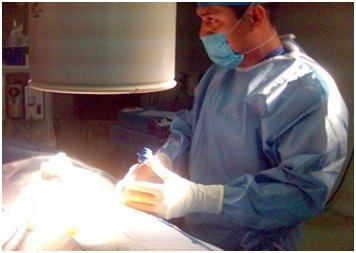 PHYSIOTHERAPY
Physical means ultrasound, infrared, massage, etc., are also are a great alternative to nonoperative management of spine pathology.


NONSURGICAL TREATMENTS
SURGICAL TREATMENT

Minimally invasive surgery and endoscopic.
This type of surgery allows the patient to a short stay hospitaliaria and earlier recovery and reintegration into their normal daily life with surgical incisions of 1 cm.Ideal candidate needs to be to get all the benefits of this type of surgery.

Microsurgery.
For some diseases such as herniated disk surgeries can be performed 3 to 4 cms.Achieving effectively decompress the neural structures and removing trappedfragments of broken record, this type of surgery also allows for early recovery and reintegration of the patient.

The conventional surgery.
The instrumentation of spine surgery implants to fix and operate the vertebrae is indicated in diseases such as multiple narrow channel, chronic pain, scoliosis,herniated discs, spine, etc..

Kyphoplasty and vertebroplasty.
This type of minimally invasive surgery is an excellent option for patients withosteoporosis fractures or tumors, which is better a short stay in the operating room and hospital for their better prognosis.
Surgery of New Technology.
Today we have new implants scientifically supported to resolve spinal disorderswithout sacrificing movement. We use disc prosthesis, both lumbar and cervical, this type of surgery requires a detailed evaluation for the ideal candidate, and get the best benefits of the prosthesis.

Scoliosis.
| | |
| --- | --- |
| | |
| BEFORE | AFTER |
| | |